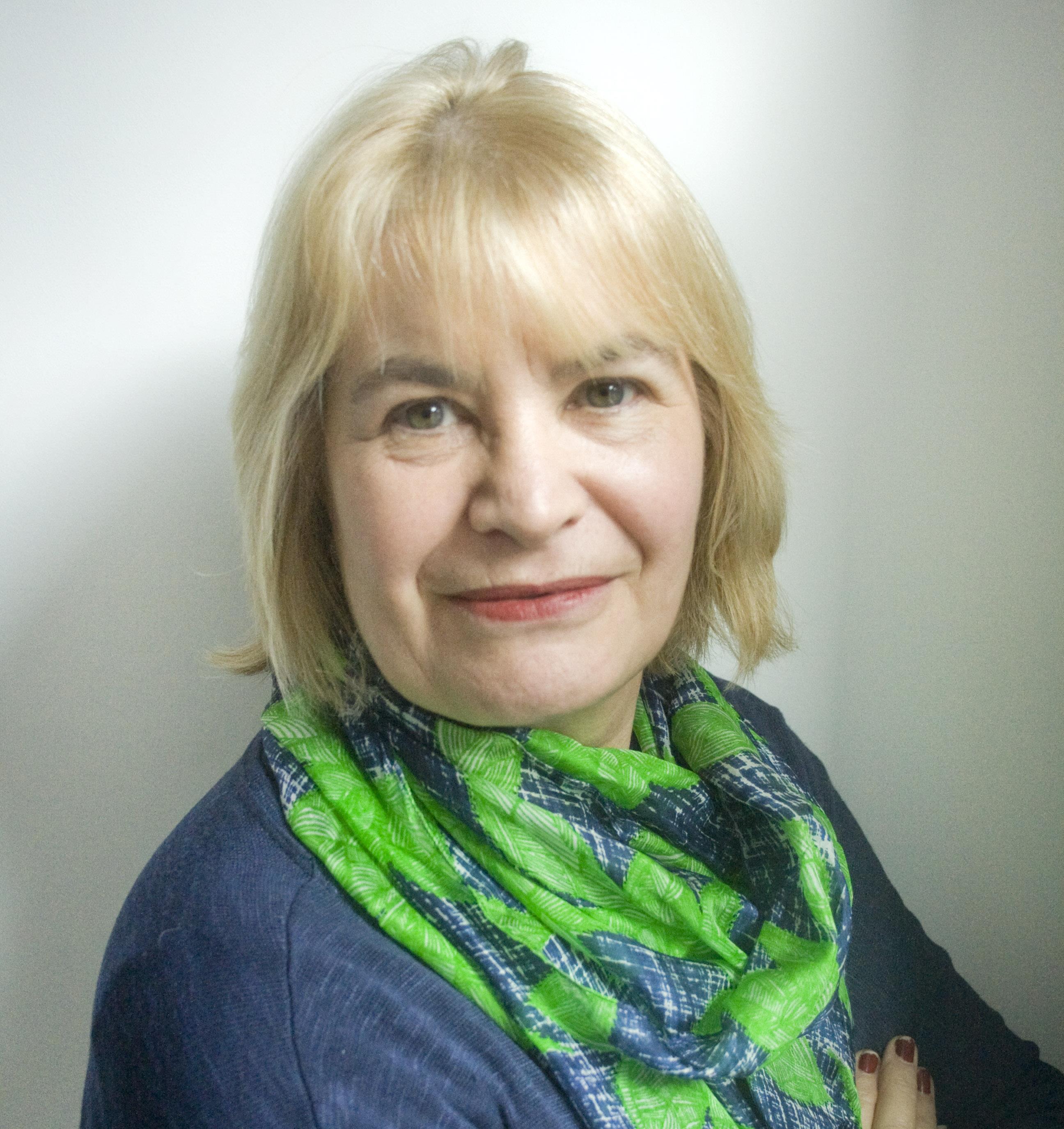 I promise to treat every person's story with care, kindness and compassion, whether it is the end of a life, the beginning of a life, or the start of a life together. I work with you to create your story of love, laughter, sadness and joy, to celebrate those significant moments, with stories told from the heart.
My name is Linda Hodgson and as an Independent Life Celebrant, I help people create personal and individual funeral, wedding, vow renewal and baby naming ceremonies. 
I started out personalising funeral services back in 2000, it was for my father's funeral, and I did not want the service to be a functional farewell.  So I sat with my Mum and my brothers and we talked about his life, he was a quiet man my Dad, he rarely talked about his life before us, but with the help of my Mum, I wrote a poetic Eulogy.  I managed to find the strength to read it out at the service, and then we sent him off with a great rendition of Glenn Miller, his favourite music.  I felt we had celebrated my Dad's life and the courage he had displayed in the last few years, with an affectionate Goodbye.  As the years went on, I did the same for other family members.  It was whilst I was returning from a holiday in Turkey in 2014, that I read a magazine article and discovered that I could actually train to be a Celebrant, and I was inspired to step out of the highly stressful world of Advertising, into a world that I find much more meaningful and fulfilling. 
Most of my working life was spent as a Strategic Director,  I was responsible for helping businesses to understand people's everyday lives, and what I loved most was meeting people, finding out about their lives, showing them consideration, kindness and gratitude as they told their stories.  It is this love for people, and my ability to listen, capture their spirit, and bring them to life for others, that has prepared me for my role as a Life Celebrant.   
I am a member of the Fellowship of Professional Celebrants