BABY NAMINGS
In our increasingly secular society, many people are no longer choosing to have their baby christened.  Traditionally these events have been opportunities for friends and family to gather and give thanks for the safe arrival of the baby, and share in the joy of the parents.   For Godparents to be chosen, and commitments of care and guidance made.
A non-religious Baby Naming ceremony is an opportunity for friends and family to share in the joy of the babies birth, and create a beautiful and personalised ceremony that welcomes baby into your life, and formally name them.
'Godparents' ( or Lifeparents/Guideparents) can be chosen and personal promises made to the baby.
Parents can write their own promises and they can choose to create their own ritual to represent their enduring, unconditional love.  Examples might be:  planting a tree in a pot, or in your own garden, creating a book of promises, naming a star, or creating a Family Tree with baby's name added.
As an Independent Life Celebrant, I can help you write and create a personal alternative to a traditional ceremony.

Plant a tree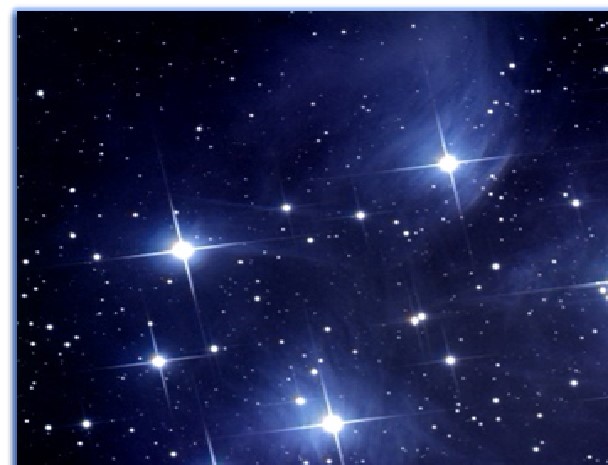 Name a star