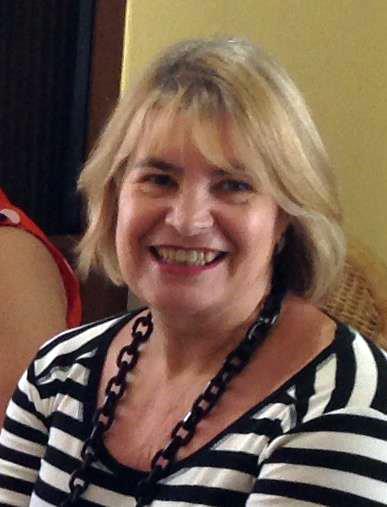 NON-RELIGIOUS
These services have no religious content at all, but use Poetry, Music and the Eulogy to create an uplifting ceremony.  If the deceased had any other Spiritual or Alternative beliefs, these can be included, either by being referenced or with appropriate rituals included in the ceremony.
A moment of quiet reflection enables any of those present who do have religious beliefs to say a quiet prayer.
SEMI-RELIGIOUS
Many people still have faith, and feel they are spiritual, but are not regular worshippers or church goers.  This service blends life centred and religious content. Prayers can be said, hymns sung, alongside a personalised Eulogy, and favourite Music and Poetry
As an independent funeral celebrant, I help people to create personal and individual Funeral Services that honour and celebrate the life of the person who has died.  I can write and conduct the whole service for you, or work alongside family members, or friends who may want to make a contribution with poetry readings or a Eulogy.  In order to create a personal and individual life centred funeral ceremony, I need to get to know about the person who has died.  I believe that every life has a story to tell, so I work with care, kindness and compassion to ask the right questions and sensitively draw out from you the story of your loved ones life.
This is best done by meeting with you, at your home, spending time with you, and other family members, or friends,  whilst you share your memories and stories. A personal meeting enables me to write a tribute, and prepare a service that truly reflects the life of the deceased person.  Of course, if for any reason it is not possible to meet in person, like distance, I can also do this by telephone and email.
Life Centred Funeral Services
Life Centred Services are created to reflect the life of the deceased, to recognise the beliefs that were important to them, and
provide a caring and personal tribute.